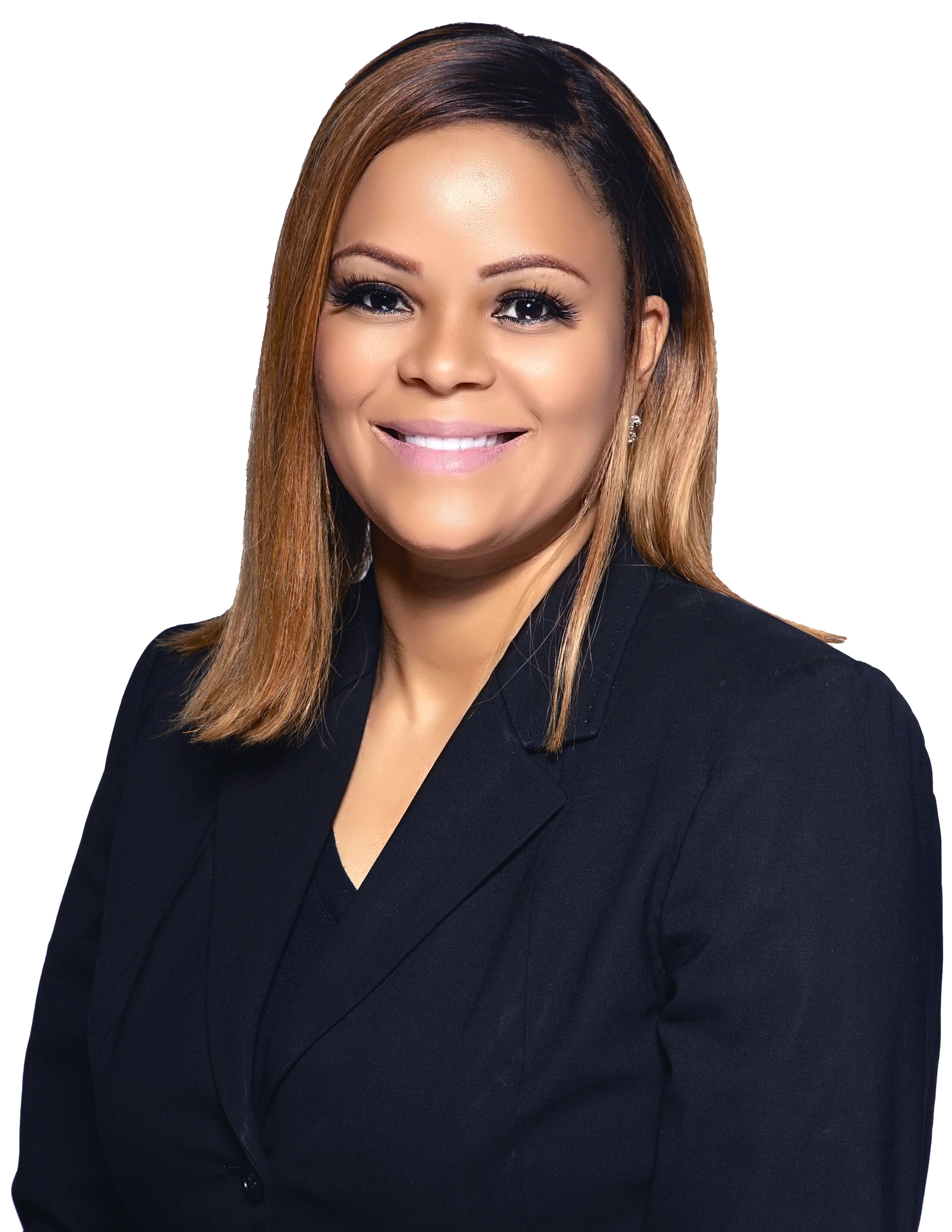 About
The Transportation Academy
My name is Tramell Kukoyi and I am the owner/founder of Pronto Shipping and Packaging Services Inc., a full service logistics Company based in Houston, Texas that caters to ocean freight.
I came into the Logistics industry five years ago and started as a small pack and ship store and grew into a full logistics company.
I had to learn everything about the logistics and trucking industry through trial and error, and I promised myself when I "made it" I would help other people who wanted to come into this field but lacked direction, education and training.